Jessica took her fight to the House of Lords last month: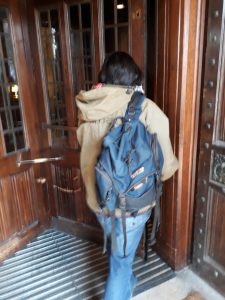 Jessica is not the only victim of one particular spycop's predatory behaviour.
Another woman who encountered 'Andy Davey' while he was spying on animal rights and environmental activists in the 1990s is 'Joy'. She came forward with this disturbing story of a late-night encounter with the man recently confirmed to be Councillor Andy Coles.
Continue reading "'Jessica' and 'Joy' speak out" →