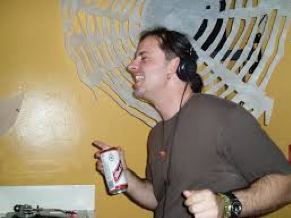 Maya is one of several women involved in the ongoing civil cases. She has requested anonymity; this has been upheld by the courts. 'Maya' is a pseudonym.
Maya was friends with people involved in the International Solidarity Movement (London branch) through whom she met Rob Harrison in May 2005.
They had an intimate relationship from 2006 to 2007. Seven years later in 2014, he returned and re-established the relationship.
In December 2018, it was revealed HN18 was Robert "Rob" Harrison, deployed 2004-2007 into International Solidarity Movement (London branch), State of Emergency Collective, No Borders and Globalise Resistance
The public inquiry recognised Maya as a core participant in May 2019 confirming Rob Harrison was the cover name for an SDS officer, real name unknown.
For more information about Rob Harrison, see URG's profile.