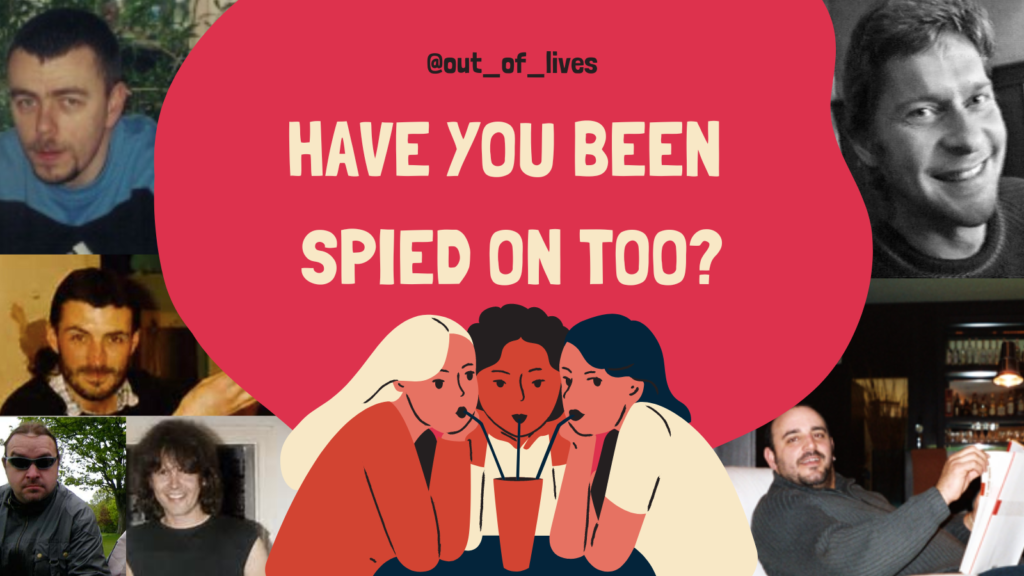 Police Spies Out Of Lives supports people who are taking legal action against the police around undercover relationships, or who are Core Participants in the Public Inquiry because of relationships with undercover officers. You may have arrived at this page as you have been affected directly by this systemic abuse, or you are friends or family of someone affected. We hope the following information may help.
HOW TO ESTABLISH THE FACTS
The Undercover Research Group may be able to advise you as to what courses of action to take to verify your initial suspicions. It may be helpful to read their 'Fifteen Questions'.
WHAT ARE MY LEGAL OPTIONS?
Please note, as yet the legal system offers no guarantees of justice around these particular issues; we continue to campaign for undercover relationships to be deemed unlawful. The solicitors below may be able to advise whether you have a strong enough case to sue:
If it turns out that a solicitor can take on your case, you might need to be prepared for the case to take a long time, for there to be a lot of difficult work involved, and that while the case is proceeding the outcome will be uncertain, so additional support may be needed (e.g. a close friend or two, a counsellor or helplines – see below). These solicitors may also advise you as to whether you could or should apply to become a core participant in the public inquiry. You can be a core participant without bringing a legal case.
AFTERCARE FUND
We work closely with the Aftercare Fund, a solidarity fund so that people who were traumatised by the actions of undercover police could receive support. It offers help with a range of legal, travel and therapeutic costs. Their website is Aftercare Fund or they can be contacted via email aftercarefund#@#gmail.com (removing # and #, which are there to prevent spam).
COUNSELLING / HELPLINES
Counselling and psychotherapy are talking therapies which may help support people to overcome difficulties, including processing unexpected events. While there is no magic therapy that will help everyone deal with unusual circumstances or abuse, here are some pointers for finding guidance and counselling:
We come from different backgrounds and have a range of political beliefs and interests, and we are united in believing that every woman, and every person, has a right to participate in the struggle for social and environmental justice, without fear of persecution, objectification, or interference in their lives.
– Where We Stand