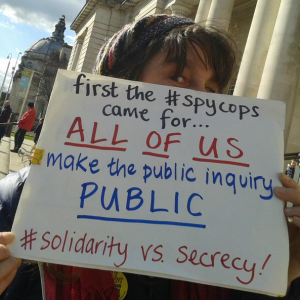 We create campaigns for the public to show their support and to create social change (as set out in Where We Stand). When doing so, we fully recognise those affected as agents of change. We:
· Amplify the voices of those affected
· Faciliate ways for those affected to take an active part, while ensuring that they can step away if necessary
· Maintain a focus on grassroots campaigns (rather than allowing legal structures or media cycles to dominate)
Current campaigns

Release the cover names, open the files!
Save
Save
Save
Save