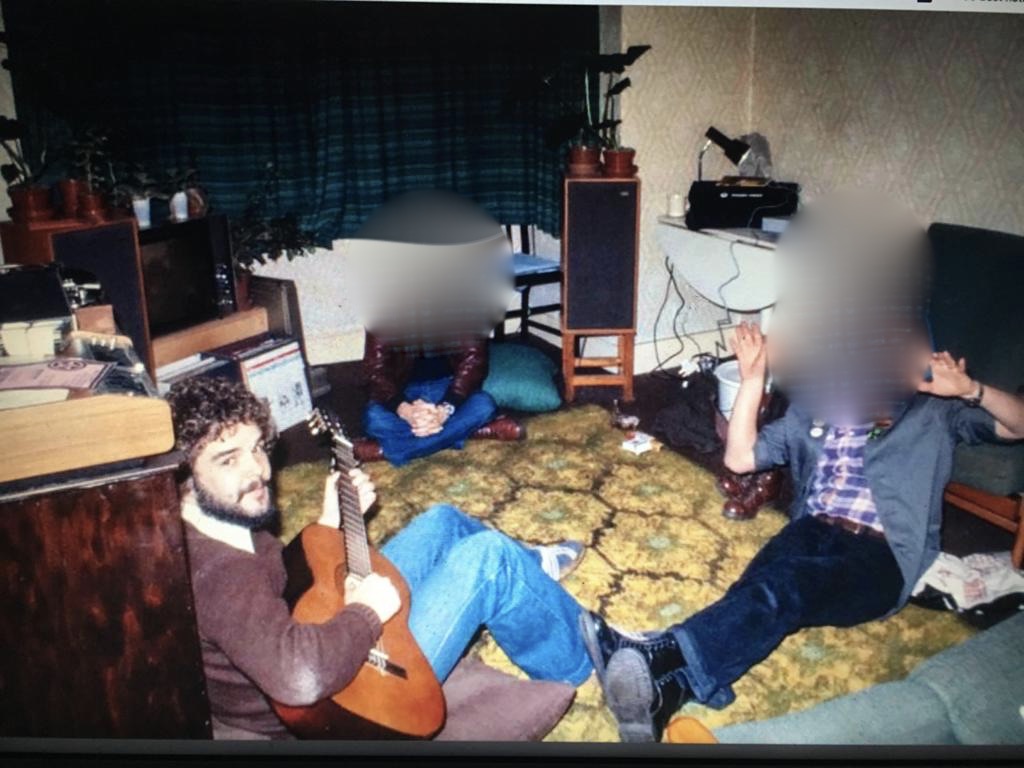 Madeleine is a core participant in the Public Inquiry into Undercover Policing in Category H [Individuals in relationships with undercover officers]. She was informed about her involvement by inquiry solicitors.
She joined the Walthamstow branch of the Socialist Workers Party (SWP) in the mid-1970s. This branch of the SWP was infiltrated by HN354 ('Vince Miller') between the beginning of 1977 and September 1979.
Madeleine had an intimate, sexual relationship with Vince Miller for two months in 1979, which ended with his sudden departure.
Madeleine was the first woman affected by deceitful, intimate relationships to give oral evidence to the inquiry hearings in May 2021.