Sir Pitchford (the first Chair of the Undercover Policing Inquiry) announced this "strategic review" over a year ago, once it had become clear that the Inquiry would take longer than the three years originally estimated for it.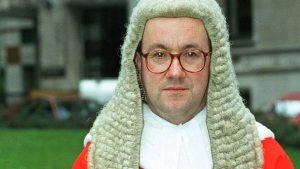 We have waited until today to learn of the Review's contents. In his foreword, the current Chair of the Inquiry, Sir John Mitting, tells us that this is not a consultation document; he has very little interest in consulting us or listening to what we say.
He goes on to tell us that even if we, the Non-State Core Participants, decide not to participate any further in the process, "the Inquiry will get as close to the truth as it can without them".
Continue reading "Inquiry's 'Strategic Review' published today" →