Police Spies Out of Lives (PSOOL) is a support group campaigning and working to achieve an end to the sexual and psychological abuse by undercover police officers. Most but not all officers have been deployed by the Metropolitan Police.
PSOOL is organised by and for people deceived into relationships with all undercover police. We were established to support the legal action by eight women deceived into long term intimate relationships as part of the cover stories for undercover police officers who were infiltrating environmental and social justice campaign groups. These women won an historic apology from the police, and the police did not contest liability in Kate Wilson's case.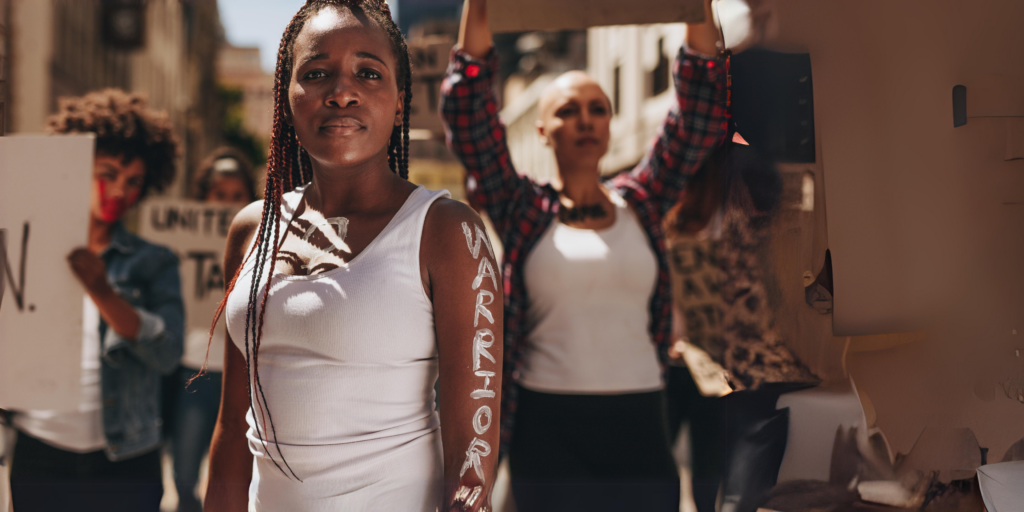 Our fight is far from over. We continue to support women bringing new legal challenges, and to participate in the Public Inquiry into Undercover Policing. Also, we support new cases brought by women who are discovering they too are affected.
---
Check out our sister sites below.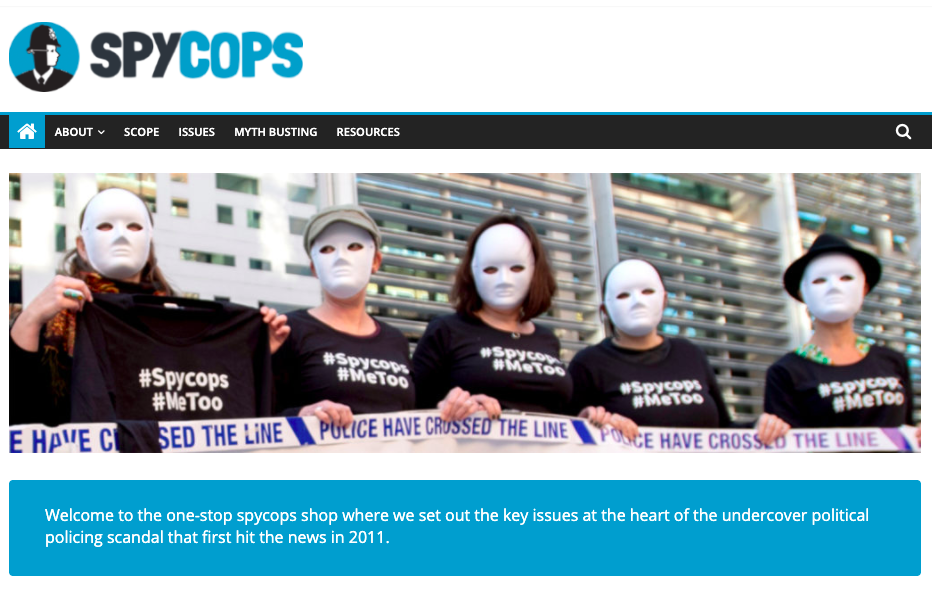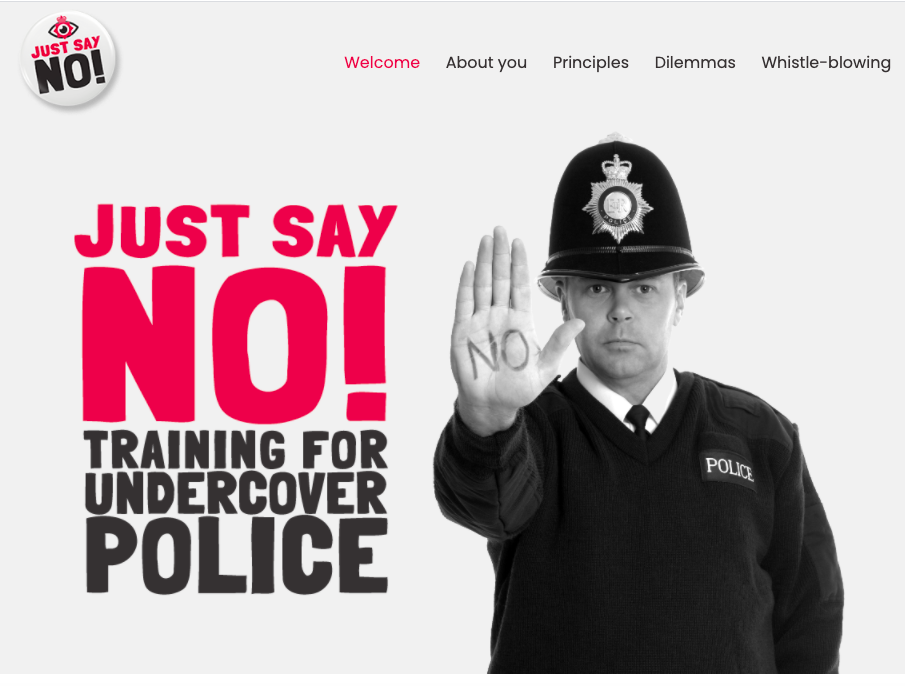 Together, we are calling for a release of our files and legislative changes to prevent such abuses happening again.
We invite you to join us.
Read more: Get Involved 
---