Police Spies Out of Lives (PSOOL) is a campaigning support group working to achieve an end to the sexual and psychological abuse of campaigners and others by undercover police officers. We support the women affected by the issues to expose the immoral and unjustified practice of undercover relationships, and the institutional prejudices which have led to the abuse.
Check out our sister sites below.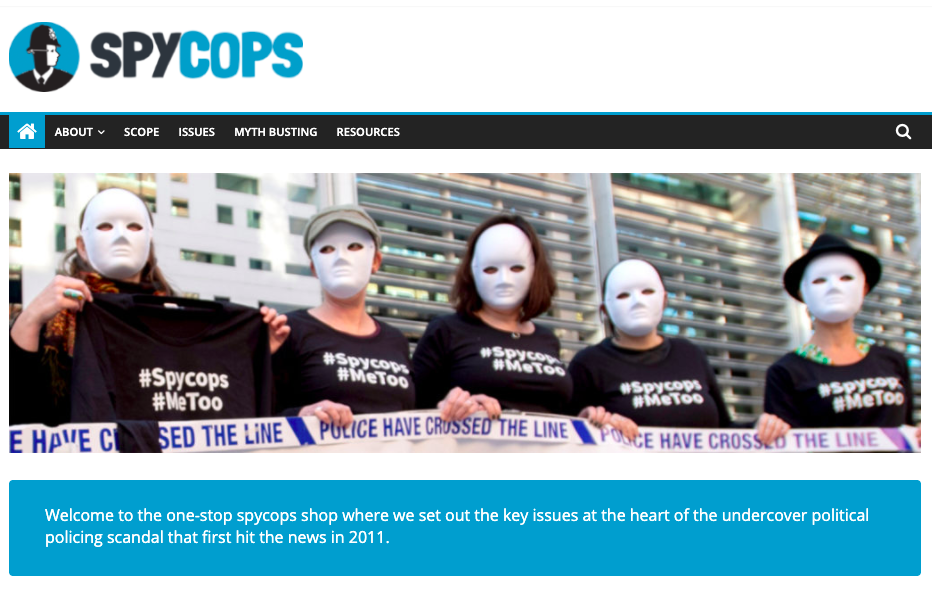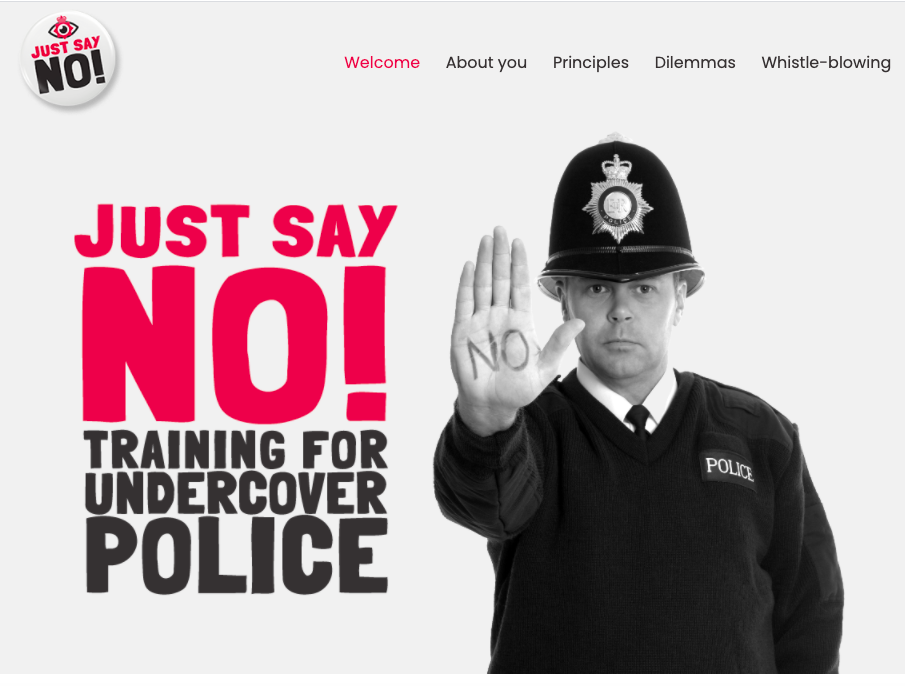 Together, we are calling for an unequivocal end to the practice, a full inquiry into the past, and changes to prevent it ever happening again.
PSOOL is organised by and for people deceived into relationships with undercover police. We were set up to support the legal action by eight women deceived into long term intimate relationships with undercover police officers who were infiltrating environmental and social justice campaign groups. These women won an historic apology from the police, and the police no longer contest liability in Kate Wilson's ongoing case. We continue to support these women in the remainder of their legal actions, as well as through the Public Inquiry into Undercover Policing.
Since September 2016, we have expanded, and now support new cases brought by other women affected by these issues, as well as their fight for truth through the Public Inquiry.
We invite you to join us.
Read more: Get Involved
---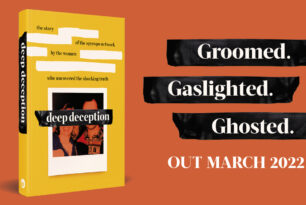 TUESDAY APRIL 5th 2022: 6.30pm – 8pm Join the women who uncovered the spycops network for the launch of their incredible book DEEP DECEPTION. With: Samira Ahmed and Harriet Wistrich Book your tickets here. The five authors, Alison, Belinda, Helen…