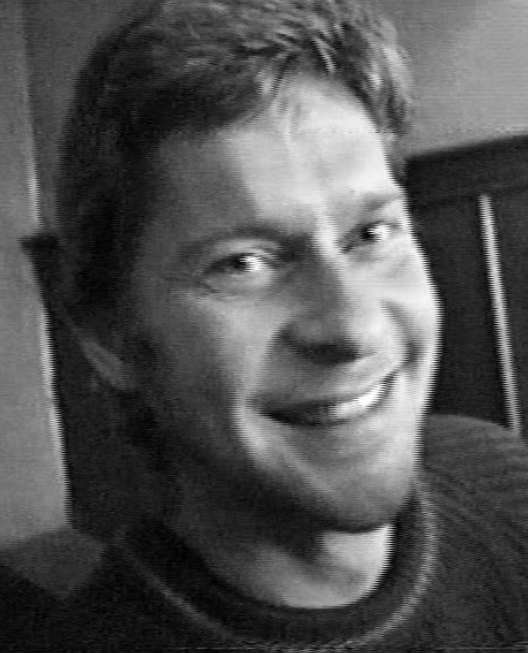 Sara is one of several women involved in the ongoing civil cases. She has requested anonymity; this has been upheld by the courts. 'Sara' is a pseudonym.
Having met James Straven through a South London hunt saboteurs' group, and believing him to be a fellow activist, Sara had a close, intimate relationship with Straven for a year between 1998 and 1999.
Around Christmas 1999, he disappeared for a couple of weeks and was unreachable. When he returned, he handed her a letter saying he would be back to discuss it. In the letter he explained his difficulties with intimate relationships and why he could not have one, referring to abuse when he was at boarding school. He continued a close, platonic relationship with Sara.
A few months later, James said his ex-wife and her partner were moving to America and that he would be going too to be near his children. His 'career' as a film location manager was 'conveniently' a role in which he could be based anywhere and was the legend used to disappear, though this didn't happen until several months later.
The public inquiry recognised Sara as a core participant in autumn 2018 confirming James Straven was an SDS officer.
Read more about James Straven here.