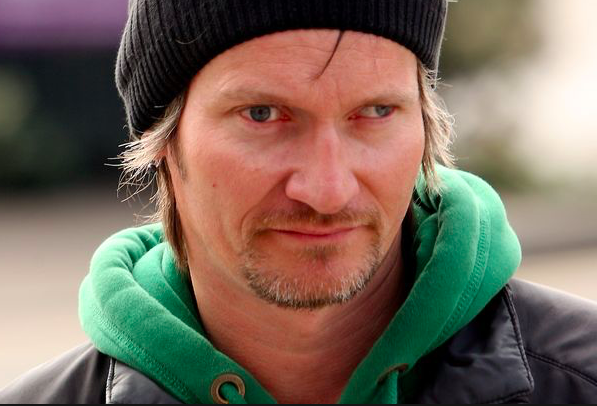 Naomi was involved in the case taken by the eight women. She requested anonymity; this has been upheld by the courts. 'Naomi' is a pseudonym.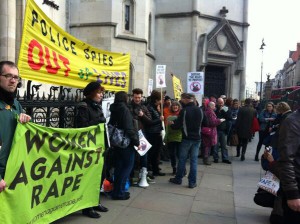 I had an eight month intense relationship with a man I knew as Mark Stone. I had been involved in social justice campaigning since I was a teenager and met Mark through a friendship network of people connected with those campaigns. During our time together we went traveling, went to my brother's wedding and connected over a shared belief in openness and honesty. When I ended the relationship, he cried in my arms. Our close friendship over the next five years was influenced by that relationship.
That all ended when I received a call to tell me that Mark Stone did not exist, and was actually an undercover policeman called Mark Kennedy. He had been paid by the Metropolitan police for the seven years that I knew him to spy on me and everyone I loved. In the time since then I have struggled to reconcile my personal memories with everything I have learned about Mark Kennedy and the police force that controlled him.
I would never ever have consented to this relationship if I knew who he was or what he was doing and why. The women's voices laid out here demonstrate that this institutionalised sexism and abuse has gone on for decades.
If you quote any of the above account, for articles, blogs, or academic research, please let us know. Please respect that while these words appear in the public domain, they belong to people who have had their private lives profoundly abused. Thank you.
---
March 2022 – Publication of Deep Deception: The story of the spycop network, by the women who uncovered the shocking truth by Alison, Belinda, Helen, Lisa and Naomi.
November 2023 – Audio version of Deep Deception published.