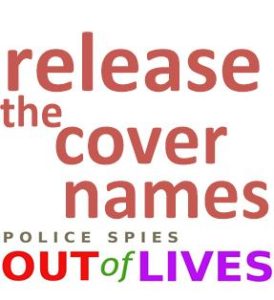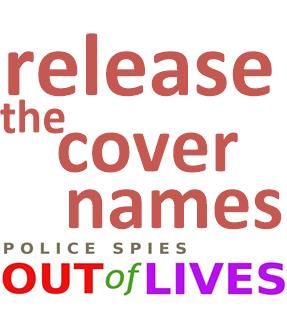 On April 5th, the Undercover Policing Inquiry is due to hold a preliminary hearing at the Royal Courts of Justice.
This hearing is to deal with issues brought up by the Metropolitan Police in an attempt to delay and deny our efforts to get to the truth.
The Inquiry has made much slower progress than originally envisaged (a three year Inquiry, ending in July 2018), largely as a result of police applications for as much secrecy as possible. The Inquiry team have now stated that evidence hearings probably won't take place until at least 2019.
Although progress is still excruciatingly slow, it does appear that the Inquiry is finally adopting a more robust attitude towards the police's delaying tactics.
This hearing is also an opportunity for Core Participants to make submissions of their own, and for those affected by undercover policing to have their voices heard.
It's vital that the ("non-State, non-police") Core Participants in this Inquiry are able to understand the legal issues, and the way the Inquiry will operate, in order to take part.
It's also important that the wider public, and press, have access to information, so they can continue to support us through what may become a very long process.
To this end, we are pleased to publish our third Progress Briefing on the Undercover Policing Inquiry.
This edition covers:
the Inquiry's approach

the 5th April hearing: what the Met are demanding

the struggle for disclosure: of cover names & groups spied on

the document shredding scandal

the long-awaited Secure Database

Pitchford's retirement from the Inquiry

issues relating to the Rehabilitation of Offenders Act

the planned Witness Process
If you find this helpful, please have a look at the other Progress briefings and reports we have written on the Undercover Policing Inquiry.
Save
New Inquiry progress briefing published today