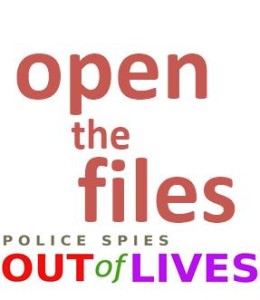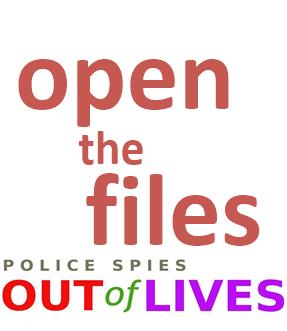 To enable the core participants, public and press to understand what is going on in the Inquiry, we are publishing a series of briefings, and reports.

For transcripts of, and documents published around, hearings, visit the Inquiry Website
Progress Briefings
Progress briefing 1 a report about the progress the Inquiry has made so far in working through its preliminary decisions, published November 2016.
Progress briefing 2 a report about the progress the Inquiry made December 2016-Jan2017, published February 2017.
Secrecy hearing
Open Inquiry, Open Justice  A guide to the submission by non-police non-state Core Participants (i.e. the victims of undercover abuse), in response to police and state requests for secrecy.
Secrets beyond lies: the police and state's requests for secrecy  An overview of the secrecy requests made by the police and state bodies to the Public Inquiry into Undercover Policing
Secrecy hearing: Report on the hearing where Pitchford heard arguments around how much secrecy there should be at the Public Inquiry into Undercover Policing
Undertakings hearing
The police under investigation: witness incrimination at the spycops inquiry. A guide to the 'undertakings' hearing
Undertakings hearing: a report on the hearing about whether to make promises to witnesses that their evidence to the inquiry may not be used to prosecute them