Join us outside the Home Office this Friday, 29th September: 
Give us our files! Release the cover names! (And the list of over 1000 groups spied upon by the Special Demonstration Squad and the National Public Order Intelligence Unit….) 
Stand in solidarity with those spied upon by abusive undercover #spycops units.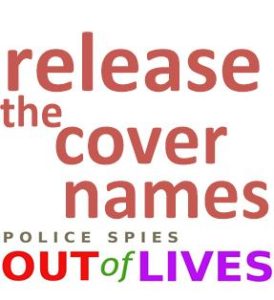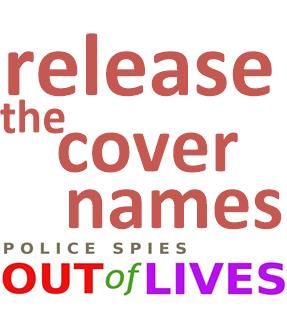 We will be outside the Home Office in Marsham Street SW1 – between 
9-10am,
and again between 

4-5.30pm

.
 (We may visit other places in between – call or text us on 0759 869 7591 to find us during the day)
We aim to go in the morning and demand our Special Branch files, giving them till 16.00 that afternoon to hand them over. After years of revelations about undercover police spying on us, they have had enough time. We've had enough of police cover-ups, lies and delays to the Undercover Policing Inquiry.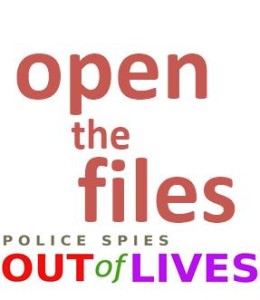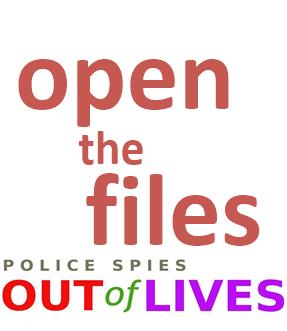 We want to know who spied on us, what information they have collected, the groups and movements they have targeted and the people they have abused, the miscarriages of justice they have colluded in. 
"
No More Delay! 
Give us our Files Today!"
Stand in solidarity with those spied upon