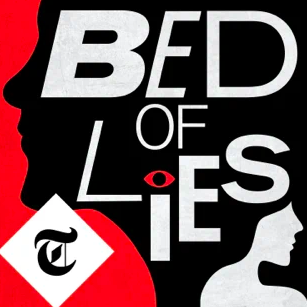 To reach new audiences and raise wider public awareness of this policing scandal, women from Police Spies Out of Lives partnered The Telegraph to create a seven-part podcast: Bed of Lies.
All episodes available now on Spotify and Apple Podcasts. There is no paywall.
With thanks to journalist Cara McCoogan, The Telegraph and producer Sarah Peters, Tuning Fork Productions.