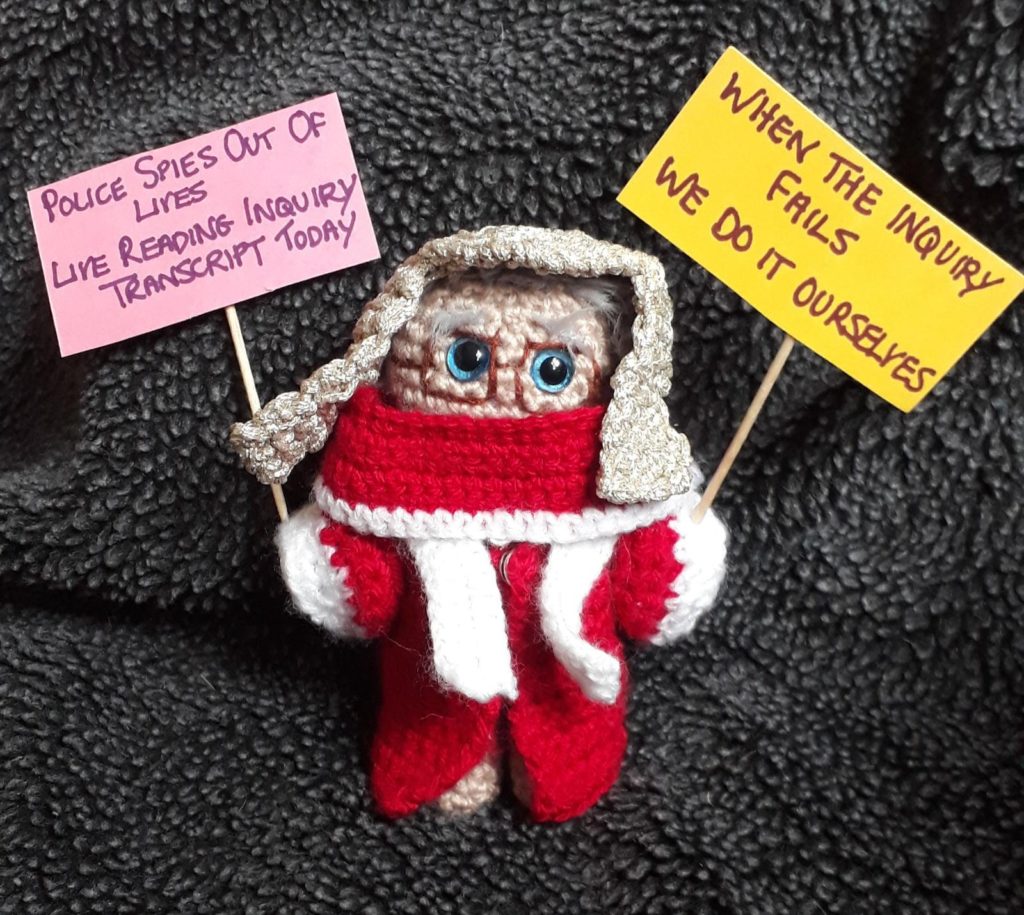 The Inquiry Chair Sir John Mitting has refused repeated requests from core participants to live stream proceedings. Due to Covid restrictions, this has effectively prevented any public access to the hearings.
After the initial live streaming of the opening statements made by lawyers on behalf of different groups of core participants, there has been no audio or video live stream of verbatim evidence of witnesses being cross examined.
Core participants, the public and the media have been reading a Ceefax-style, ten minute delayed live transcript which if you look away from for five minutes to make a cup of tea, you've lost your place.
This approach also removes all nuance from the exchanges. We can not hear how a witness changes their tone or see how their body language or facial expressions change in response to a question.
We cannot hear if the Judge is raising his voice or speaking softly and neither can we see how he is reacting to what he hears.
In response to this appalling lack of access, on Monday 16th November, Police Spies Out of Lives presented a live streamed, verbatim recording of the hearing via its YouTube channel read by women affected by these spying operations.
We are still pushing for live streaming but in the immediate term – at the very least – we need to hear what's going on and this was our solution.
The inquiry has so far spent approximately £30 million so it is incredible that we are having to resort to this do-it-yourself approach.
We hope, at the very least, the Inquiry takes a moment to reflect on its integrity. Surely they cannot, in good faith, continue to describe this process as 'public'.
OUR VERBATIM AUDIO RECORDING OF THE PUBLIC INQUIRY – November 2020