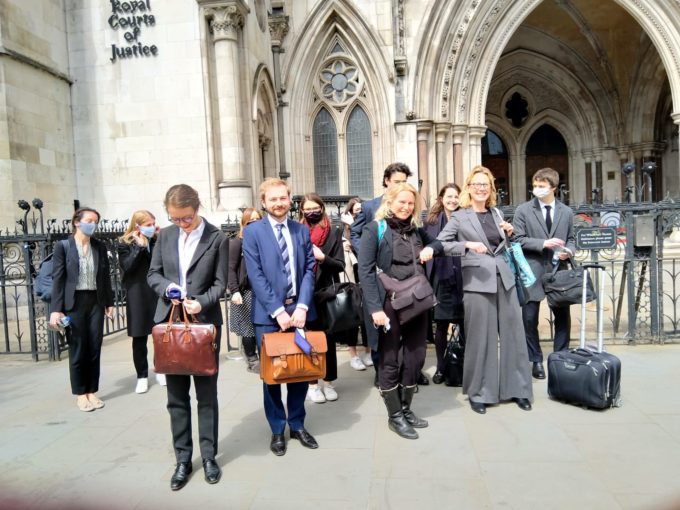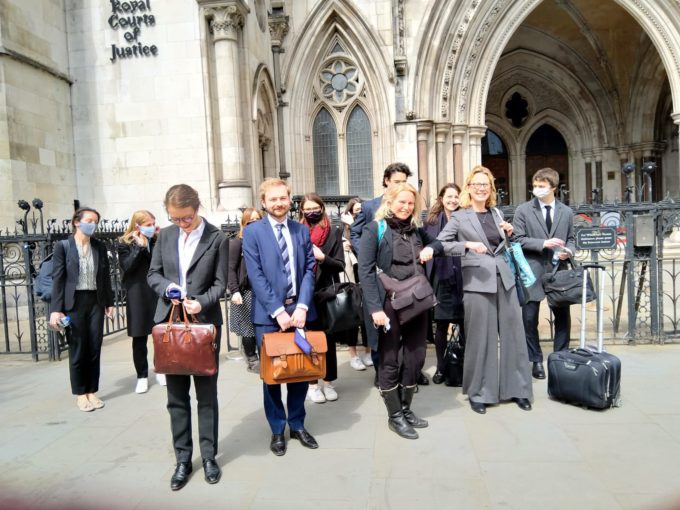 Investigatory Powers Tribunal judges, who heard Kate Wilson's human rights case against the Metropolitan Police and the National Police Chief's Counsel, have awarded significant damages to Kate, for breaches of five of her human rights, that include payment for four years of legal costs.
The judgment found that the deployment of undercover officer Mark Kennedy, and five other officers, into Kate's life and political movements '….was not necessary in a democratic society and not proportionate' and was '…not in accordance with the law'. Damning findings by three senior judges.
What has been under-reported, with the focus on misogyny in the police and their failure to protect women from sexual misconduct by their officers, is the finding that Mark Kennedy's operation and the deployments of five other undercover officers breached Kate's political rights to freedom of expression and freedom of association.
With protest rights under attack by the introduction of the Police, Crime, Sentencing and Courts Bill, these findings have enormous contemporary significance.
It is important to note the IPT compensation is not about the relationship I was deceived into by Mark Kennedy. That was settled in a Civil Claim back in 2017. It is compensation for the parts of the claim that the police denied right up to the end – how complicit Mark's managers were, and the role of 5 other undercover officers in violating my political rights, and the fact that they dragged out those denials for 10 years.

The finding that these operations breached the rights to freedom of expression and assembly and were unlawful amounts to a long overdue recognition that spying on protest movement is political policing and has no place in a democratic society. It is important, because it goes beyond the scandal of undercover officers deceiving women into intimate relationships. Violating our political rights was the entire reason for these deployments and thousands of people will have had their political rights violated in this way

Kate Wilson
For seven years, Kennedy and other Metropolitan Police officers widely infiltrated the British and European environmental and anti-capitalist movements and made concerted attempts to fragment and destroy activist groups.

'For over 50 years, movements such as those against apartheid, racial injustice, and climate change have been infiltrated with impunity, with undercover officers sent in on long-term fishing expeditions., The rights to freedom of expression and assembly and the right to a private life, of anyone taking political action, was considered fair game.

As an environmental campaigner, I did not think it possible that my close friend, and sometimes housemate of seven years could be an undercover police officer. It felt instinctively abusive, and a big step too far for the state to do this to us. We have now been vindicated by the IPT which recognises this abuse of our human rights, and our democracy.

The police spent years manipulating and undermining movements working to make our society a more fair and just place. Where would we be today in addressing climate change, and social injustices without this unlawful interference? I hope that the public inquiry can follow this ruling, in finding clearly against the use of undercover officers to target people exercising our essential political rights.'

'Jane' another woman spied on by Kennedy
Kate Wilson's IPT case: Judges hand down costs order