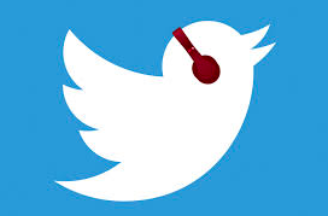 We postponed our Twitter listening party for a week in solidarity with Black Lives Matter activists and to take part in local events. We look forward to sharing our tunes and stories with you all this Thursday night at 9 pm.
WHERE?: On the internet. Before the party, a link to our playlist will be posted on twitter, facebook and here on our website.
WHAT?: We'll stream the collated playlist at 9pm on Thursday 11th June. Listen with us to tunes chosen by women deceived into relationships with undercover police. Each tune will accompanied by a short narrative posted on social media outlining why we've chosen it. We'll be live tweeting and answering questions that come in, and will enlist help from our friends and followers.
HOW?: Follow @out_of_lives on Twitter at 9pm on Thursday 11th June.
ANYTHING ELSE?: Join in the Twitter conversation using hashtags #spycopstwitterlisteningparty and #spycops.
Twitter Listening Party: Thursday June 11th @ 9pm