Bravely 'Jessica' continues to speak out about the appalling abuse she suffered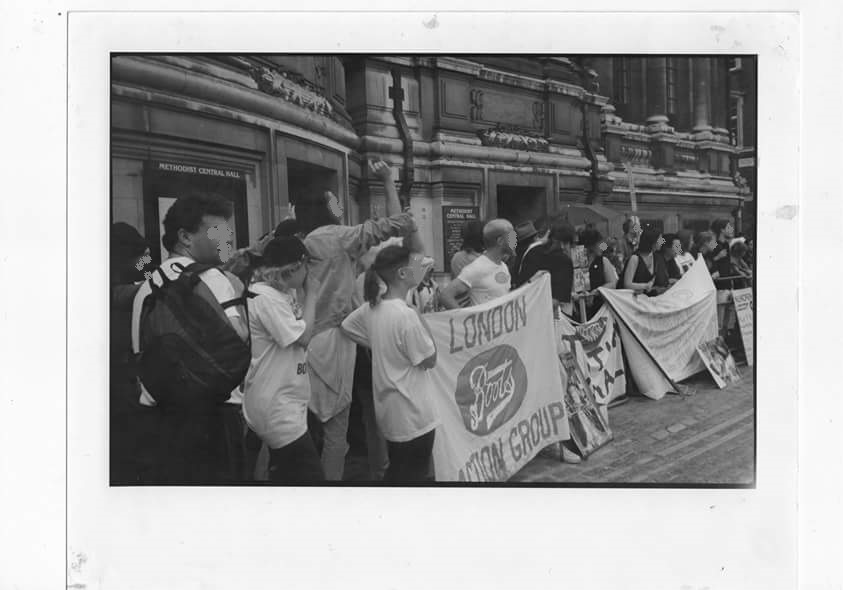 .
'Jessica' was a young (19 years old) animal rights campaigner when she was targeted in 1992 by Andy Coles, an undercover officer, and had a relationship with him. In her own words she talks about the now unfolding story:
"It is with utter disgust but no real surprise that I discover there have been more women coming forward with stories of how they were targeted by undercover police officer Andy Coles.
I intend to ask the Peterborough Council why they haven't asked him to resign as Conservative Cllr for Fletton and Woodston and how his behaviour fits the Council's Code of Conduct."
Here is the link to the online interview.
Here is 'Jessica's'  background story.
Save
Radio 4 PM, Eddie Mair speaks to 'Jessica'